About Us


From the Heart of Oklahoma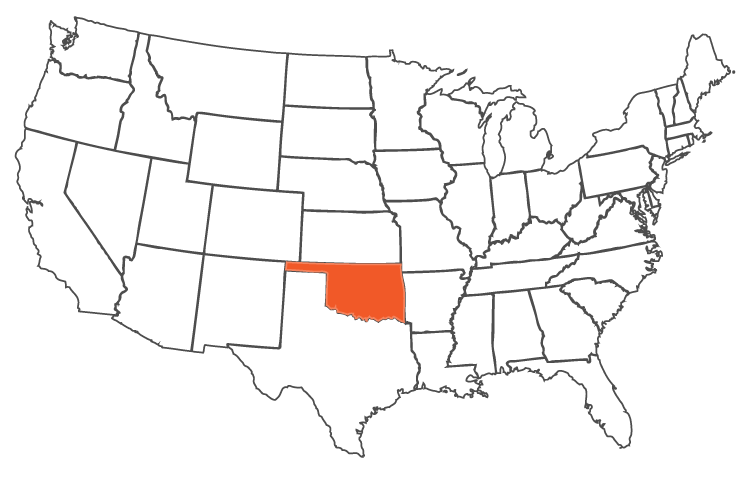 Born, raised, and educated in Oklahoma—Dr. Jane and Kari began as colleagues working together in early intervention state program efforts. By 2013, they had a published article, a request to do a keynote address for a conference and a couple of products that Dr. Jane had dreamed up for use by Kari's son, Nick.
Fiddle, Focus, Talk and Learn has been the tagline since the beginning. Dr. Jane and Kari have traveled together throughout the U.S. presenting to multiple audiences, published 3 articles together and a book. Those two products created for Nick are now manufactured in Oklahoma and sold not only by our company but many distributors across the U.S. and Canada.
The Fiddling Duo
Dr. Jane Humphries
As the inventor of the Fiddle Focus® products (patent-pending), the inspiration came from years of work with children, discussions and brain-storming with parents and teachers, and years of observations of her own child who was a "mover and talker". She also grew up in a household with a mom and dad who are incredibly talented and creative. It was her 80 year-old-mom that sewed the first proto-types as each creation was put together! Dr. Jane is determined to keep these items "Made in the USA" and is very proud that the products are currently being "Made in Oklahoma" by a family owned business. Some of Dr. Jane's favorite activities include consulting, writing, community training and teaching in the higher education community. Dr. Jane lives in Oklahoma with her husband Mike and her son Michael.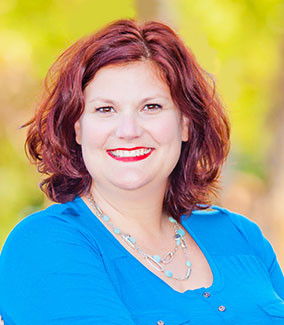 Kari Rains, M.S., C.C.P.S.
Kari is a former Oklahoma State University Cowgirl basketball player and also enjoys writing books in the area of non-fiction/humor genre. She has two books,  Shakespeare Makes Me Puke and It Doesn't Hurt That Bad and Other Lies My Mom Told Me featured within our online store. Her blog through our social media site provides inspiration and humor to parents and other adults working with young children each day and is internationally followed. She lives in rural Oklahoma with her husband and is the mother of three children, her middle child is a child living with Attention Deficit Disorder and Sensory Processing Disorder. She is able to use her knowledge and practical experience as a parent of a child with special needs to use in her writing, speaking, and intervention.